Singeing Machine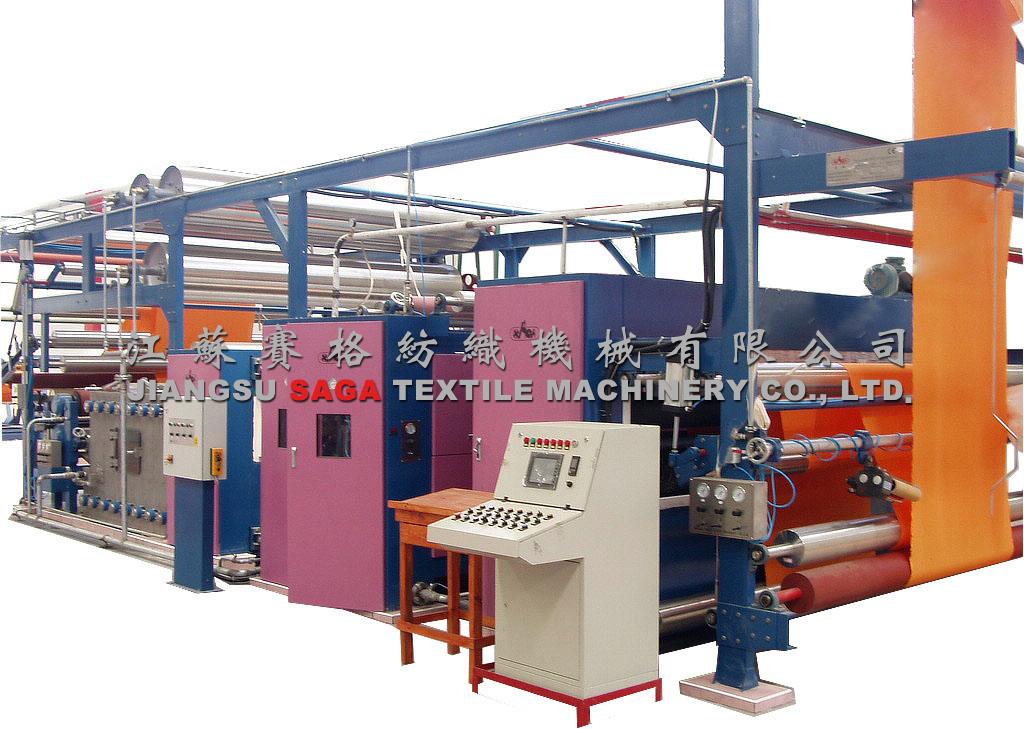 Main feature:
1. German technology, use new enery-saving burner, sufficient burning.
2. Singeing flames width adjustable, save energy.
3. Singeing flames temperature max reach 1400°ś, clean singeing, high efficiency.
4. Burner cooling decive, non-deformation, with water-break protection device.
5. Burner with auto turnover protection device. When machine stop, avoid burn up the fabrics.
6. There is a safety explosion-proof device in the singeing-box, avoid accidents.